The Mom Blog that
Makes parenthood simple & painless…
Everyone's parenting situation is unique. We cover topics on what the best baby gear and gadgets that you will need for your child. We help you decide on the essentials you need and the extras you want! Our site also covers educational information on your pregnancy, postpartum care, and your children's precious milestones. Lastly, we also cover unique topics on managing your family, home, travel, finances, and careers! Watch out for our quick yummy recipes with a South Asian touch!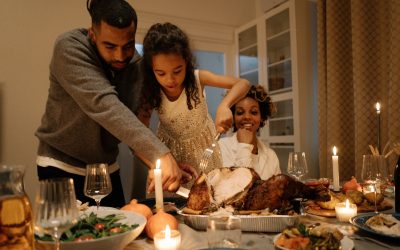 A Quarantined Thanksgiving 2020 has been the most bizarre year of the 21st century. I can't imagine a Thanksgiving without gathering with loved ones. Majority of the past decade, I have always attended Thanksgiving outside of our home with loved ones, with the...
8 Week Highlights At 8 weeks pregnant, you may not be visibly pregnant, yet you are finally feeling the effects of pregnancy. You will likely have scheduled or are about to have your first prenatal appointment. Your first prenatal appointment will include an...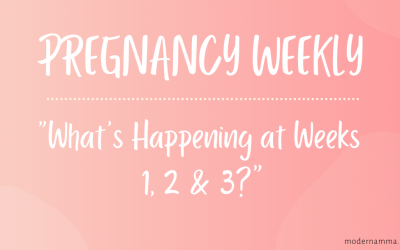 Have you ever wondered what happens in the 1st, 2nd, and 3rd week of the pregnancy calendar? Why do the doctors start estimating the due dates from the first day of your last menstrual cycle? Are you pregnant during the first 3 weeks of the pregnancy calendar? It is...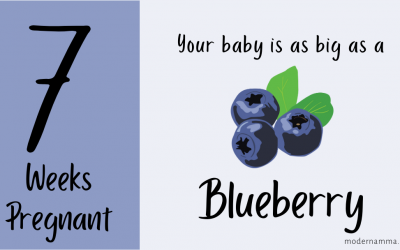 Highlights At 7 weeks pregnant, your uterus will start to make room for your growing baby. Cells are multiplying rapidly. It can be very exciting to learn the many changes your baby and body is going through at 7th week of pregnancy. How many months is 7 weeks...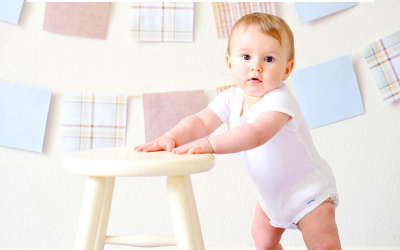 As a parent, it is impossible to keep your regular routine when you are traveling. Traveling with children can be a hassle and it can be difficult to stick to a normal routine that your young one has adapted to. In other words, try to maintain a routine as much as...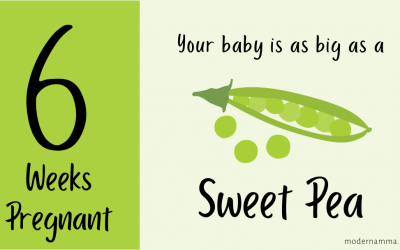 Growing Symptoms? At this point, you are probably starting to feel more symptoms of the 1st trimester. Don't worry, the symptoms will go away as soon as you start your 2nd trimester, which is around 12-13 weeks! You got this, mama! As you progress into your 6th week...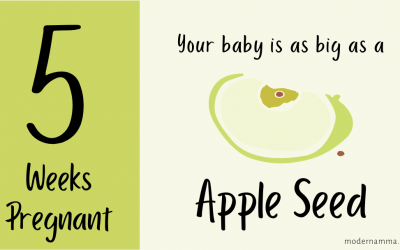 Positively Pregnant? Radiating! If you are here, then you must have had a positive pregnancy test! Or that you may have missed your period and its time to take a test. Many moms-to-be find out they are pregnant around this time due to missing a period and perhaps...
Ah... Summer! Those wonderful barbecue kabob filled evenings and beautiful starry nights. If you are expecting, perhaps this summer feels hotter than ever. You are sweating more than usual. You have the AC on full blast while the family is dressed for the winter. What...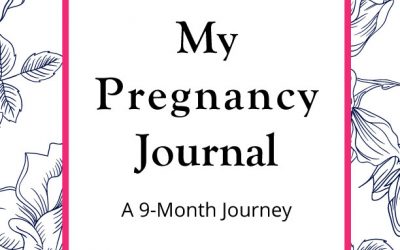 Are you expecting? Do you know someone that is? Congratulations! A pregnancy journal can help you document all the milestones, important moments, and memories of your 9 month journey. You may be feeling nervous and excited, whether you are a first time mom or a pro. A...