The Mom Blog that
Makes parenthood simple & painless…
Everyone's parenting situation is unique. We cover topics on what the best baby gear and gadgets that you will need for your child. We help you decide on the essentials you need and the extras you want! Our site also covers educational information on your pregnancy, postpartum care, and your children's precious milestones. Lastly, we also cover unique topics on managing your family, home, travel, finances, and careers! Watch out for our quick yummy recipes with a South Asian touch!
take a short cut to simplicity! 
Your baby is the size of a apple seed! Weight 0.04 OunceLength 2 Milimeters Missed Period? You missed your period and you thought, maybe I should take a pregnancy test. What did the test say? Indeed that you are pregnant and glowing! Many moms-to-be find out they...
Ah... Summer! Those wonderful barbecue kabob filled evenings and beautiful starry nights. If you are expecting, perhaps this summer feels hotter than ever. You are sweating more than usual. You have the AC on full blast while the family is dressed for the winter. What...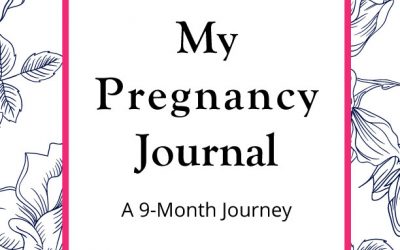 Are you expecting? Do you know someone that is? Congratulations! A pregnancy journal can help you document all the milestones, important moments, and memories of your 9 month journey. You may be feeling nervous and excited, whether you are a first time mom or a pro. A...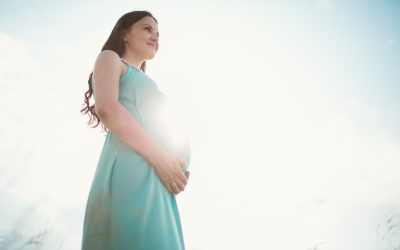 Early Pregnancy Signs Extremely lucky few ladies realize they are pregnant just days after conception.  Personally,  on my first, I didn't find out until I was approximately 8-9 weeks pregnant due to my career lifestyle I was leading.  Some of the basic well known...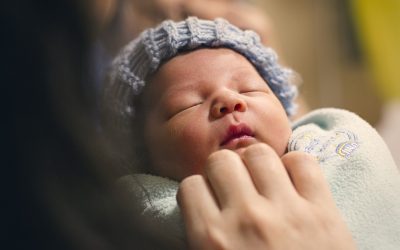 My  goodness, do you really need all that pretty looking clothes and gears that's in the baby department of your local retailer or baby super store. It sure does look tempting to buy them all for your newborn child. Having a newborn checklist can help! How do you...
As your wait for your new arrival you may be looking into getting the best baby bouncer for your baby. Perhaps you already have a newborn who simply loves being rocked in your arm and craves your loving touch. You may be eager to get a top baby bouncer to free up your...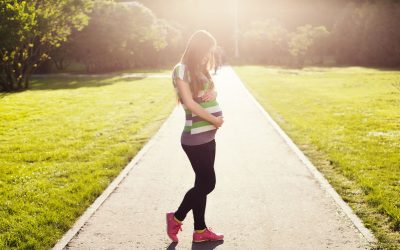 Congratulations on your pregnancy!!! I am so happy for you and only wish you the best in your pregnancy journey. Finding out you are pregnant can be a very nerve-wrecking for some and exciting for others. Many things must be running through your mind after getting a...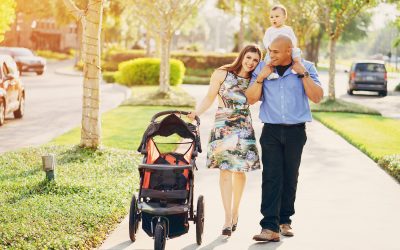 Finding the best baby stroller for your baby can be overwhelming. When you walk down the baby department's stroller aisle, there are so many to choose from! Stroller is one of the essential that a new mother would need to navigate life with a baby. Finding the best...
Getting a flu shot, is a no brainier for me. I have done extensive research from many studies and found that the best thing for my child is to get a flu shot during my pregnancy to give her the best protection during this winter season. Additionally, I am aiming to...