My Mission!
Hi, I'm Nadia and I want to help Moms navigate motherhood by sharing my knowledge and experience as a Work From Home Mom.
As a work-from-home mom, my desire is to show you that you are not alone. You will have many ups and downs as a mother, whether you are working from home or work outside the home.
I have had moments where I'm talking to a client and that is the exact moment, my firstborn 2-year-old daughter is on a mission to make her hair shiny with vaseline! It happens to the best of us and I know I am not the first mom that moments like these have happened and neither will you be.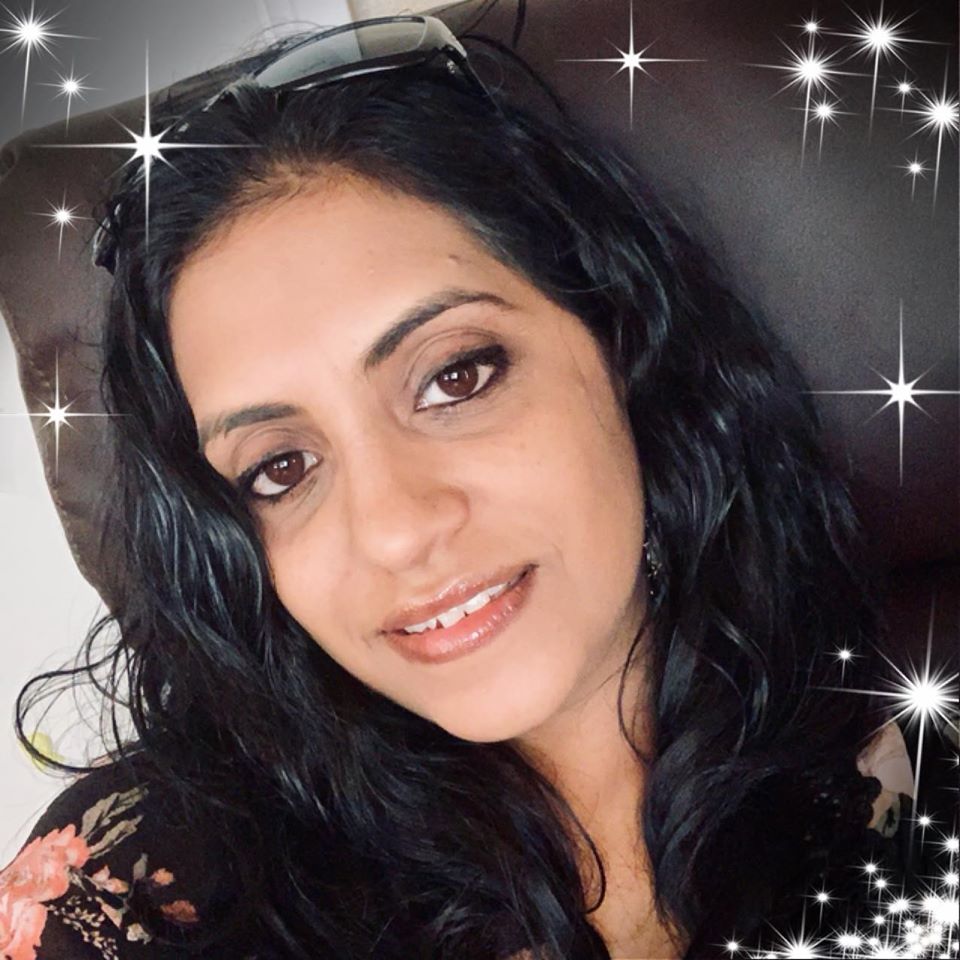 It is a blessing to work from home while raising kids and it can also be stressful if you can't get anything done. I have gained a lot of experience over the past 6 years working while raising children. On that note, my mission is to share my knowledge, resources, and personal experiences on the following topics:
Pregnancy and Postpartum
Product Reviews and Gear Guides
Raising Strong Daughters
Flexible Work From Home Careers
Finance and Budgeting
Printables (who doesn't love printables!)
Spreadsheets (I am obsessed with spreadsheets)
Graphic and Website Design
Running and Managing a Business
Productivity Tools
Delicious Recipes Inspired by Indian, Afghan, American, and Mexican Cuisines!
My Superpowers! 
Graphic and Website Design
Project Management and Productivity
Creating printables and spreadsheets
Finding something quick and yummy to eat at the end of the day for the whole family!
My Credentials…
10+ Years of Experience in Project Management of Website Design, Application Development, and Mobile Apps. 
B.A. in Graphic Design from Cal State Northridge 
Website Designer for Local Businesses for 3 years.
Mom-Expert on raising kids ages 6 and under!  
Working From Home since 2014 
Blogging since 2018 
My Background
I was born in Los Angeles, CA to an Indian mother and Pakistani father in the USA. I was raised in a faraway land of Los Angeles beneath the starry desert skies with two sisters(I'm the oldest!). I currently live in the Los Angeles Metro Area with my husband of 8 years, and 2 beautiful strong daughters ages 6 years and 3 years old. We are a mixed cultural family with roots in Afghanistan, India, and Pakistan.
Since my firstborn in 2014, I have started working from home and am gracious for the opportunity to work more flexibly. This allowed me to spend more time with my children and beat the commute!
I started this mom blog in 2018 with a mission to to help you balance a career and motherhood by sharing my knowledge and experiences. I hope you will enjoy your time on my little piece on the internet.
7 Fun Facts About Me
My daily routine of orange juice then morning coffee is a must!
My family is my world and there is nothing I wouldn't do for them.
I love drawing and painting in my free time.
I can speak Hindi/Urdu and know ASL.
I just discovered that I love boogie-boarding at the beach(at this stage of life, lol!) One of my daughters loves the beach while the other is still in the process of loving it.
I love taking evening strolls with my family.
One Day, my desire is to be a teacher for young elementary students (one day!) They are just so adorable and I admire their thought process and how eager they are to learn! Both of my daughters continue to amaze me every day with their brilliant ideas and eagerness to learn!
What does Amma mean in Modern Amma?
Amma means Mom. Moms are called Amma by their children in various South Asian countries and languages.
For your information…
The information contained on Modern Amma is intended only for informational and educational purposes. Any statement made on this website has not been evaluated by the FDA or a medical professional. Any information or products mentioned on this site is not intended to be used to diagnose, cure, treat, or prevent any disease or illness.