About Modern Amma
Modern Amma blog will cover pregnancy, parenting, intercultural relationships, recipes, lifestyle, traveling, and resources to help you navigate motherhood in this world. Whether you are a working a full-time job or a stay-at-home parent, I think you will enjoy your time on Modern Amma. Here, we know it is not easy to juggle family, extended family, and a career while meeting high cultural desi expectations.
If you need a time out, visit Modern Amma's blog with a cup of Chai, or coffee or any choice of caffeine!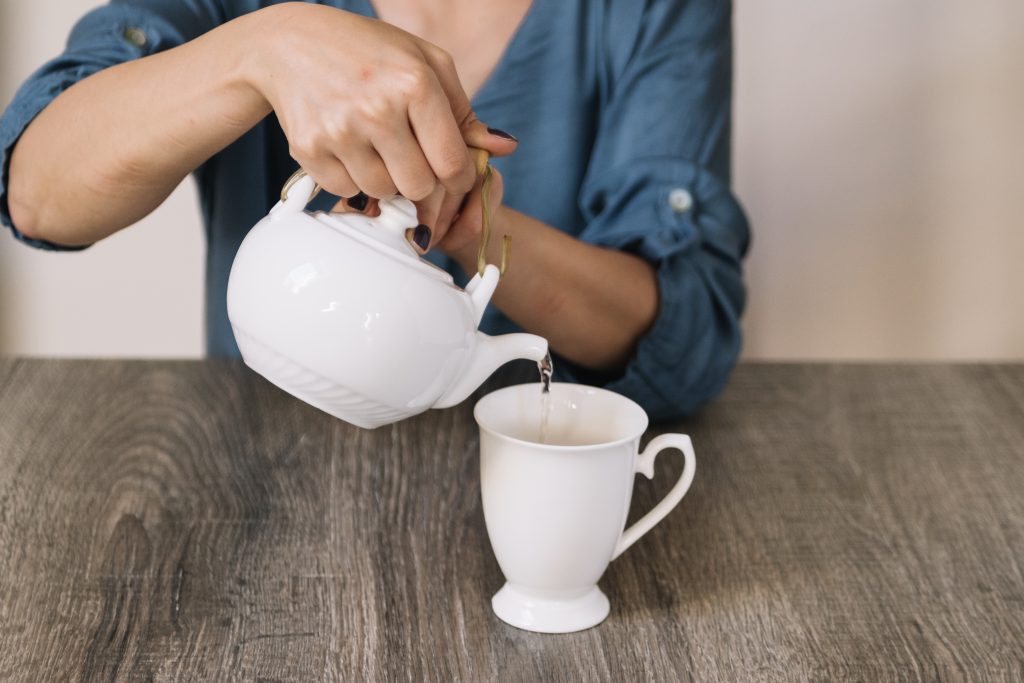 About Me
My name is Nadia Sultani and I write for Modern Amma, a South Asian mom blog. A simple girl born to Indian immigrants in the USA. I currently live in Los Angeles, California with my husband, and 2 beautiful daughters, ages 4 years and 5 months.
I am not your typical South Asian mom who cooks top notch Indian food. I barely make Indian Chai except for a few rainy days when Chai just seems to taste better.  I love cooking my family QUICK hearty, healthy meals. The meals I cook are influenced by my mother's delicious Indian food, my husband's cultural Afghan dishes, and my exposure to diverse cuisines in Los Angeles.
I grew up in an rural American neighborhood with my 2 sisters. My sisters and I had very different experiences growing up as a child with little exposure to my South Asian culture. On school nights, my mom fed me and my sister Mac & Cheese, burritos, hot dogs, hamburgers and pizzas! We were extremely picky eaters when we hit elementary school so this was all we would eat to grow!
I was however, exposed to Urdu, which I can speak very well, thanks to my parents! And eventually I learned to love Indian food once I hit my teenage years.
I started the Modern Amma blog as a creative outlet to share my life experience of navigating motherhood as a first generation Indian in the USA.
Since my firstborn, I have started freelancing in Graphic Design. This allowed me to start working from home to be able to spend more time with my children.
For your information… 
The information contained on Modern Amma is intended only for informational and educational purposes. Any statement made on this website have not been evaluated by the FDA or a medical professional. Any information or products mentioned on this site is not intended to be used to diagnose, cure, treat or prevent any disease or illness.