About Modern Amma
Modern Amma blog will cover pregnancy, parenting, family, relationships, recipes, finances, traveling, and resources to help you navigate motherhood in this world. Whether you are a working a full-time job or a stay-at-home parent, I think you will enjoy your time on Modern Amma. Here, we know it is not easy to juggle family, extended family, and a career while meeting high cultural desi expectations.
If you need a time out, visit Modern Amma's blog with a cup of Chai, or coffee or any choice of caffeine!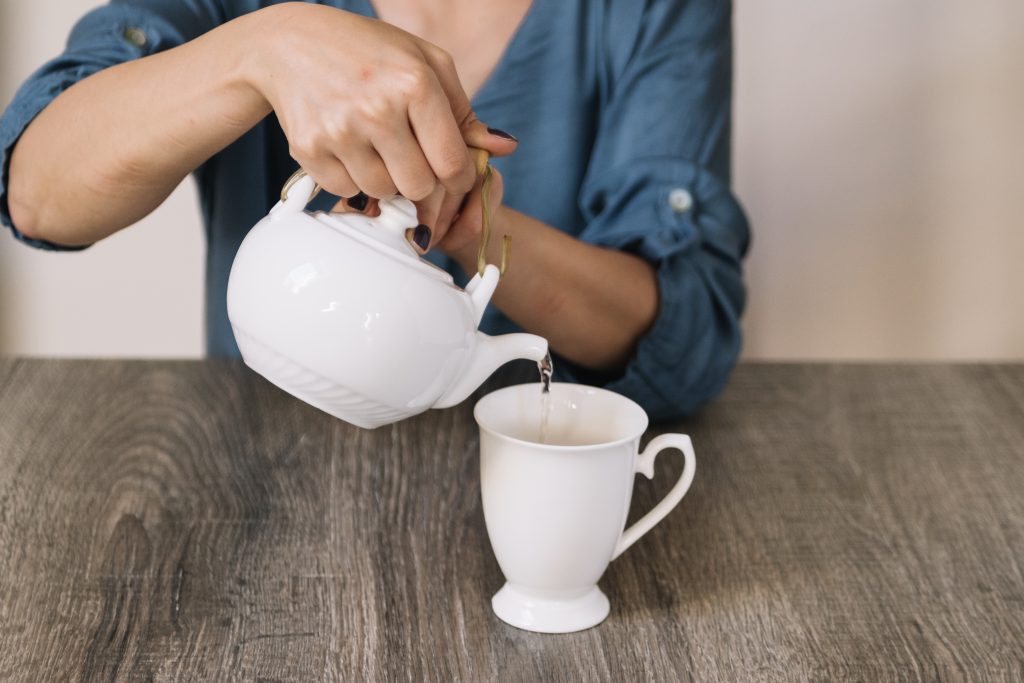 About Editor in Chief
My name is Nadia and I am editor-in-chief for Modern Amma, a mom blog targeted to South Asian diaspora and many others around the world. Everyone is welcome on my site to read up on many resources we have to offer.  I am a simple girl born to Indian immigrants in the USA. I currently live in Los Angeles, California with my husband, and 2 beautiful daughters, ages 6 years and 2 years old.
I started the Modern Amma blog as a special place on the internet where we can bring you the best knowledgeable resources on pregnancy, parenting, and family.
Since my firstborn in 2014, I have started freelancing in Graphic Design. This allowed me to start working from home to be able to spend more time with my children!
For your information… 
The information contained on Modern Amma is intended only for informational and educational purposes. Any statement made on this website have not been evaluated by the FDA or a medical professional. Any information or products mentioned on this site is not intended to be used to diagnose, cure, treat or prevent any disease or illness.